I just completed Loyola Merrymount University's Prime of Life Yoga Teacher Training with Larry Payne. We had several wonderful guest instructors that joined Larry for this amazing course.
Cheers to Larry, all of my instructors and class mates!!!
This program offered an overall lifestyle approach to Yoga that includes asana that is accommodating, covering everyday biomechanics, management of common aches and pains and weight reduction with Yoga, gait training, stress reduction and sleeping tips.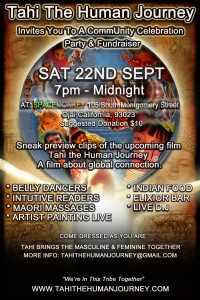 Sparkle up your poses by pulling up your toes! Try this: in down dog, wiggle your feet back to lengthen, then come up on your toes, bend your knees, keeping the upper back slightly rounded, push through the legs and straighten out into plank pose. Your shoulders will be slightly in front of your hands but you'll feel stronger. Hold 5-10 seconds, then wave back into down dog and PULL up your toes. Repeat 3-5 times then land it into your sphinx, cobra. or up dog pose. Keep learning, I am! Please feel free to share tips, ideas, or concerns on my new blog page and I'll keep new stuff coming.